We provide professional solutions through the provision of assistance,
Knowledge and guidance for stakeholders in the agroforestry and environmental sectors.
For over 20 years we have provided our customers with professional solutions for developing sustainable projects that revolve around different systems.Our multidisciplinary team, together with our knowledge and experience, allow us to develop responsible comprehensive projects that encompass their creation, innovation, management, mediation, implementation and commercialization.We create responsible businesses that will tend to the needs of our stakeholder groups, connecting key actors in the agroforestry ecosystem, and applying research, knowledge and ideation to each of our processes.

1. We create sustainable businesses that will meet the needs of our stakeholder groups.

2. We believe that the wellbeing of persons, corporations and the ecosystem must be at the center of the global economy.

3. We connect key stakeholders within the agroforestry ecosystem.
4. We apply research, knowledge and ideation to each of our processes.
OUR CLIENTS
We are a benchmark for forestry in Colombia
Silvotecnia is recognized as a benchmark in the Colombian forestry sector due to its history, professionalism and commitment to its customers, employees and the sector itself. We have had the opportunity of working with both domestic and foreign companies, implementing activities and providing consulting in over 10 departments of Colombia including Antioquia, Bolivar, Santander, Vichada, Caldas, Meta, Cordoba, Caldas, Boyacá and Magdalena.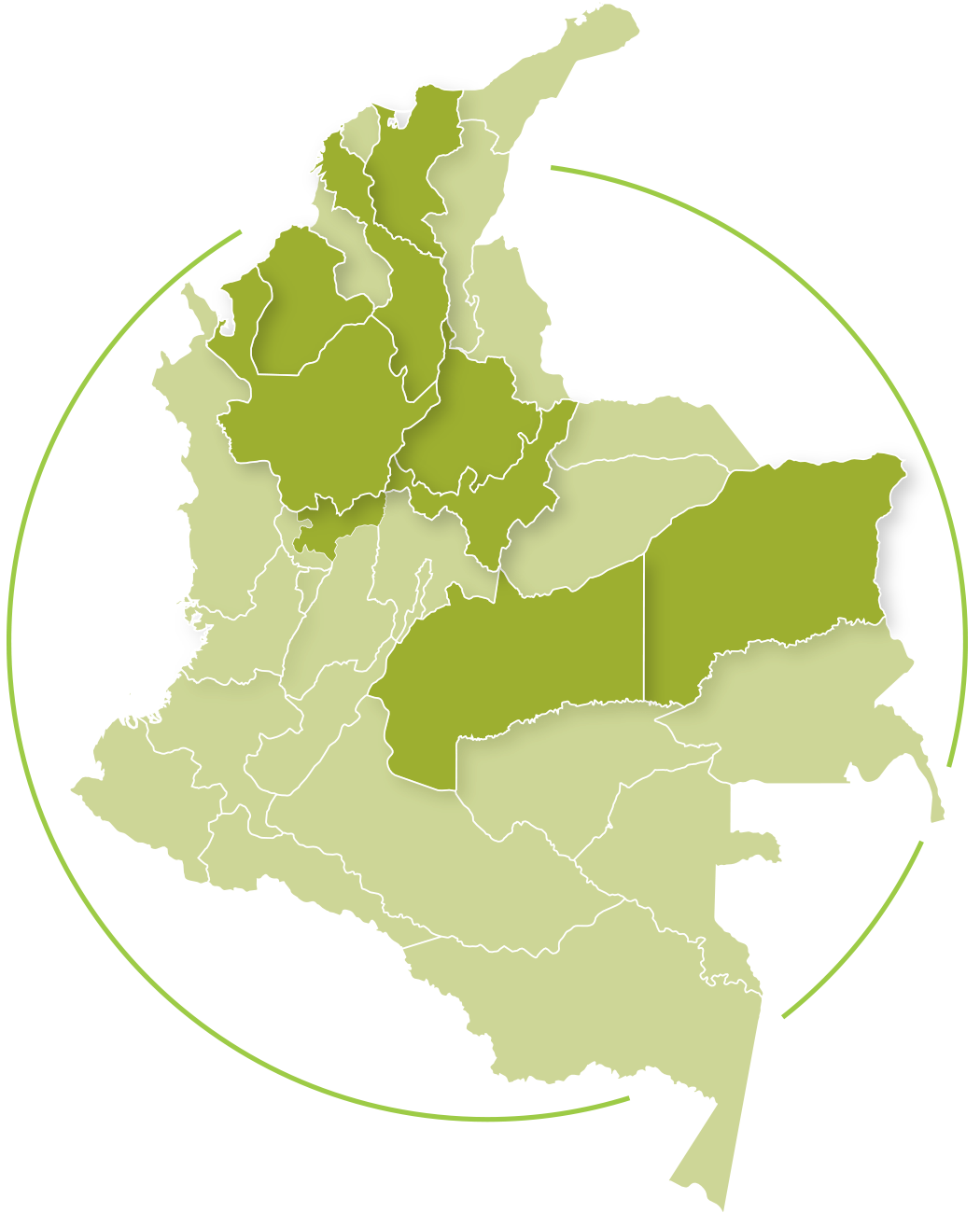 WE GENERATE EMPLOYMENT AND DEVELOPMENT
Since 1999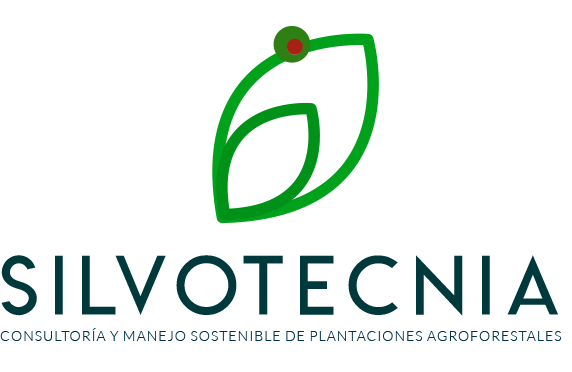 1999
Our story begins
Silvotecnia was born as a specialized forestry company, with the goal of bringing services, legality and responsibility, and dignifying a trade that has traditionally been informal.
2003
A new business line
Forestry consulting. In response to a need detected within the market, we developed a second business line: Forestry Consulting.
2008
Always on the cutting edge of the forestry business
We included the marketing and sale of forestry products, including machinery and tools related to the forestry trade
2009
Globalization
New foreign shareholders entered the company
2012
Management
The Asset Management service was implemented.
2013
Social and environmental policy
We created a new line of business.
2014
Hydroelectric projects
Silvotecnia began developing environmental management plans for hydroelectric projects.
2016
Sostenibilidad
Como respuesta a una necesidad sentida y colectiva, comienza una nueva línea de negocio
2018
We evolved
Silvotecnia grows from a Forestry company into an Agroforestry company.
2019
We keep on growing
Silvotecnia currently has over 600 workers and over 75,000 hectares both planted and managed in the agroforestry sector.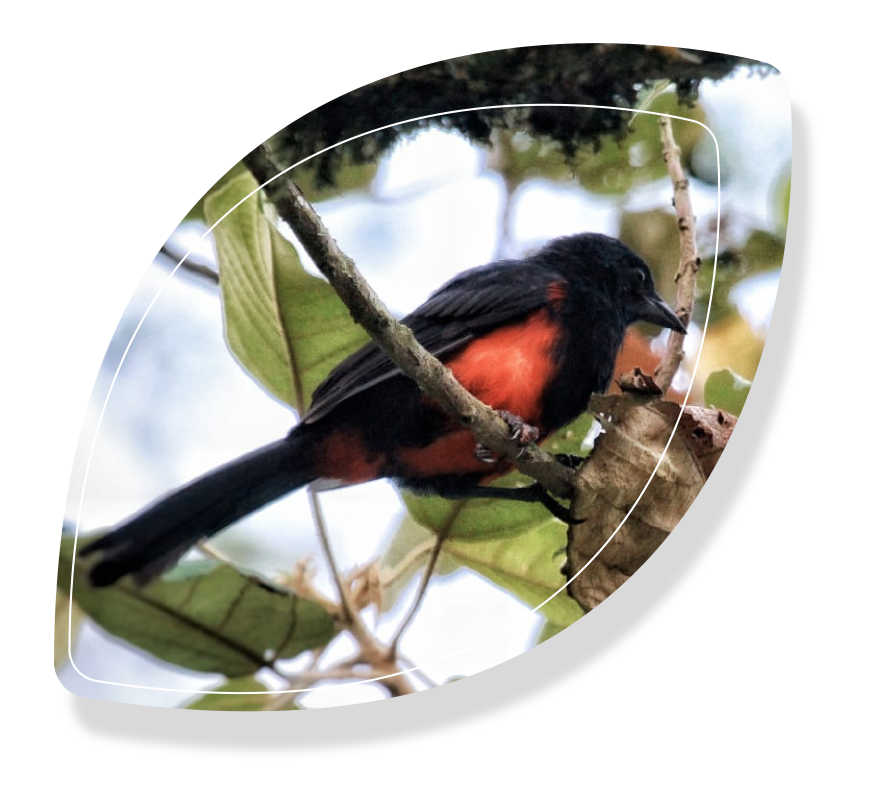 Cacique Candela
Hypopyrrhus pyrohypogaster
Fotografía tomada por: Pablo Florez
Multicolor Birding
Smartlogging Certification
Since 2013, Silvotecnia has obtained SmartLogging certification granted by Nepcon.
This certification proves Silvotecnia's commitment to complying with FSC Principles and its implementation of Forestry Management Plans that respect local and international laws and regulations, maintain forest health and productivity, protect worker health and safety and are financially viable, within a framework of respect for neighboring communities.