Sustainable Development
Biodiversity protection is currently a latent need
For this reason, Silvotecnia operates under sustainable development guidelines and seeks to promote them within the agroforestry sector through its different lines of business.
Environmental management:
We have the knowledge and experience required to carry out environmental studies and projects, complying with all the requirements demanded by the client and the authorities.
Construction of an environmental baseline.
Environmental impact studies.
Environmental management plans and programs.
Sustainability reports (environmental-social).
Environmental compensation.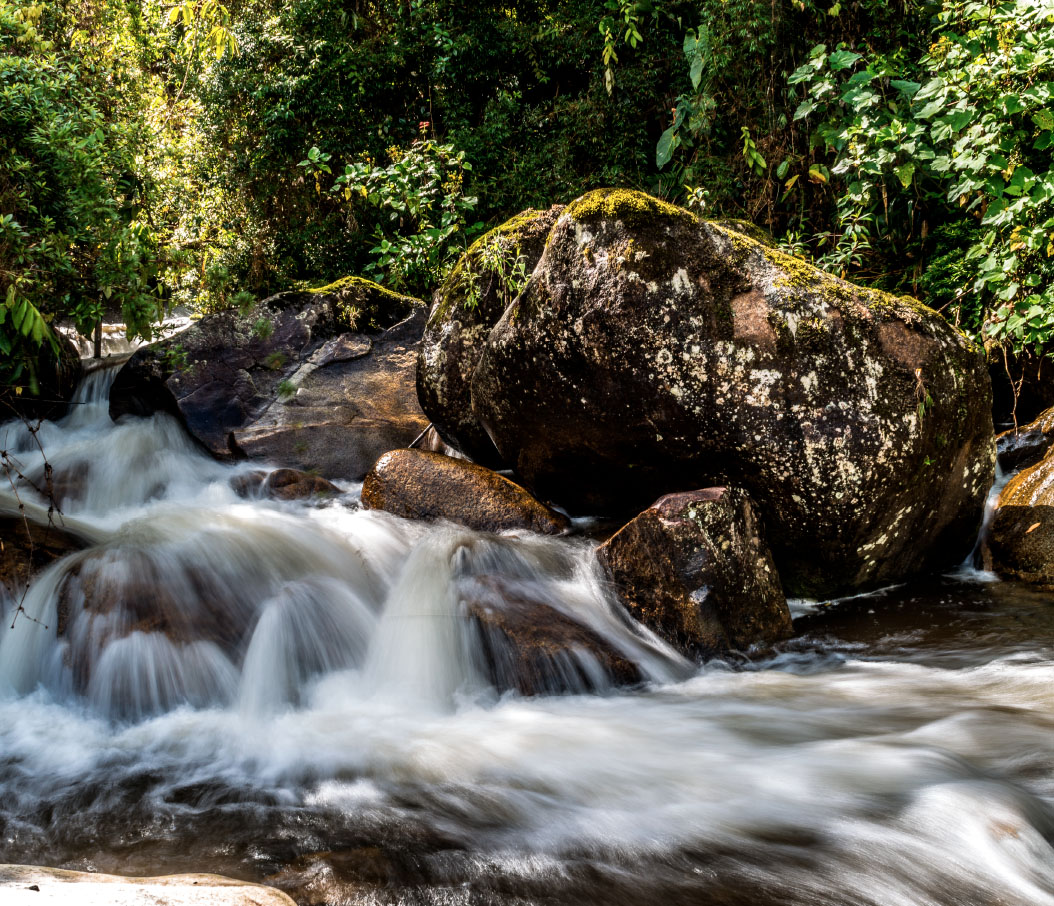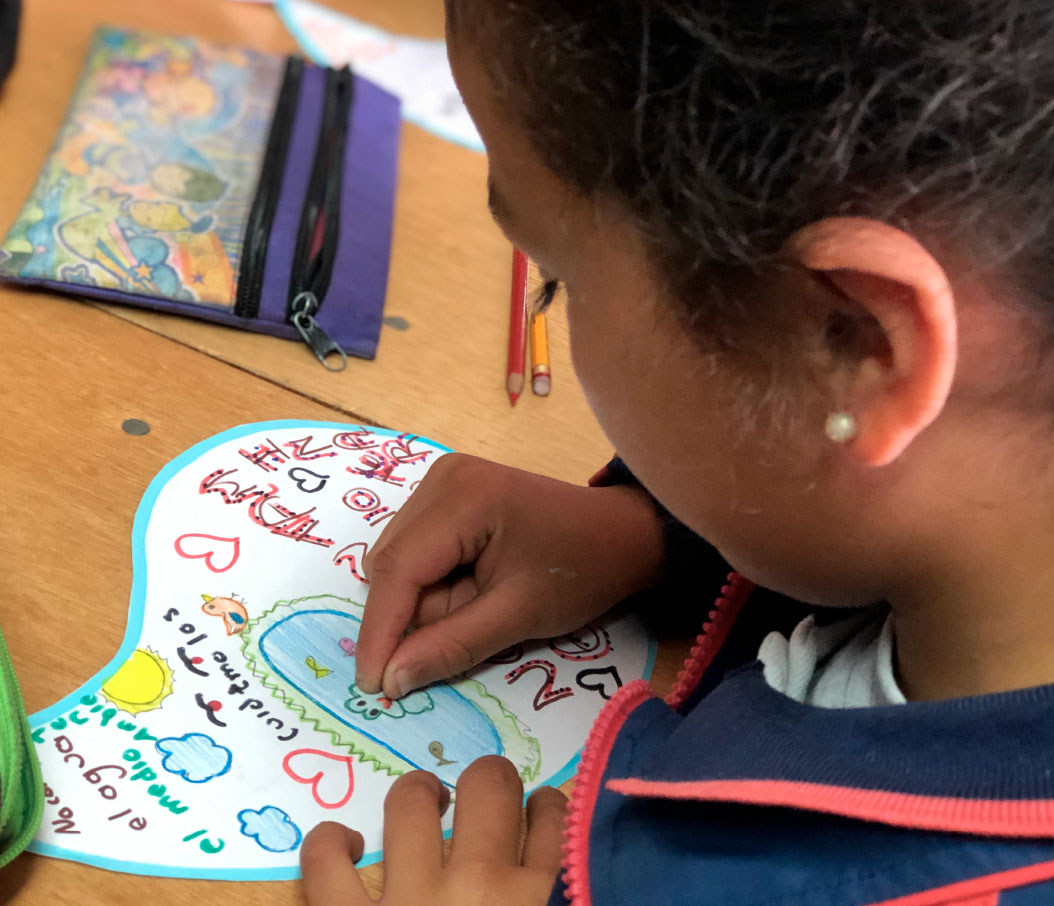 Social management
Silvotecnia recognizes that care for the environment and social wellbeing are fundamental pillars for developing responsible management and seeks to transmit this message with education and entrepreneurship.
Social baseline construction
Social management policies and objectives.
Social management programs.
Planning and development of social management plans
Social management audits.
Environmental compensation
Design, implementation and development of environmental compensation projects.
Environmental proceedings.
Description of and baseline for the biotic environment.
Planning and development of compensation plans.
Development of monitoring and follow-up plans for the compensation plan.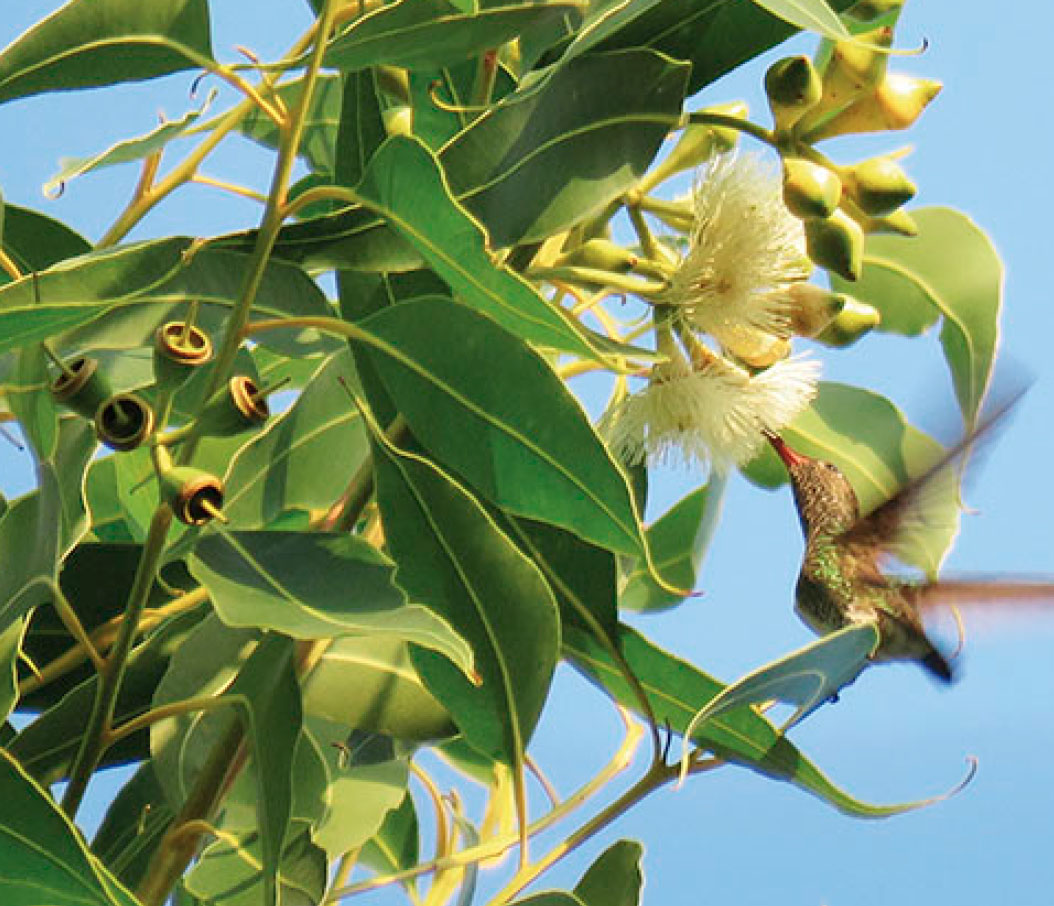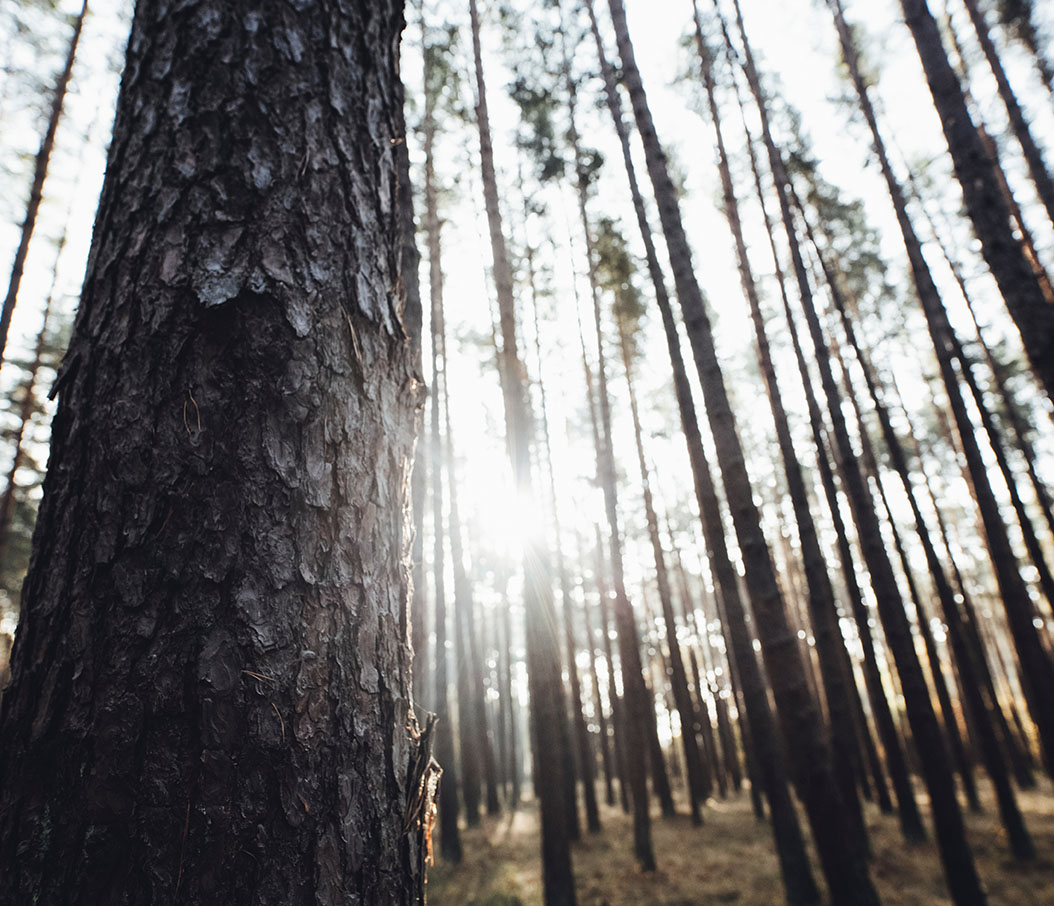 Certificaction
Accompaniment and management related to FSC sustainable certifications. Smartlogging and UTZ.